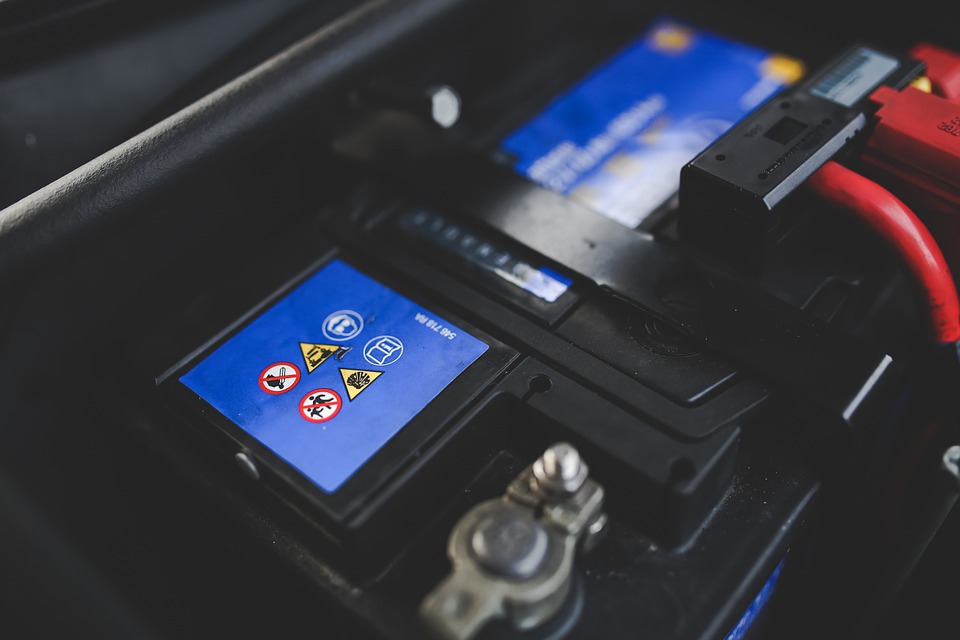 Being on water whether fishing or just kayaking is quite amazing and relaxing. If you want to spend considerable time on water, then you need to have the right kayak or boat. To perform at the best, you want have the right trolling marine battery. In fact, the battery is a vital component of any marine vessel. Remember that what works for me may not work for you. This is the reason to understand the benefits and look into the details. The following are tips to help you choose the right trolling motor battery.
Type of Battery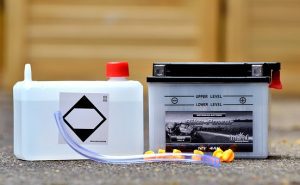 The truth is that there are different trolling batteries available on the market. Thus, you can get confused about the one to buy. It is unfortunate that most people buy any battery because they think they are just the same. If you use a low quality battery, you will reduce the efficiency of the trolling motor. It is advisable to buy AGM batteries. AGM stands for Absorbed Glass Mats. These batteries are known to deliver a constant charge for extended period.
Weight
Weight is another factor that can help you when choosing a trolling motor battery. The weight should not be too much as it will slow your kayak considerably. The modern batteries weigh between 20 and 40 pounds. It is advisable to go for low weight battery. However, this is dependent on the capacity you want. Most anglers are happy with batteries that are below 30 pounds.
Amp-Hour Rating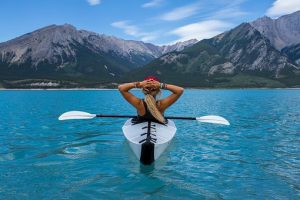 This is another vital factor to consider when choosing a trolling motor battery. The Amp-Hour Rating is the amount of amps a battery discharges within a given period. For instance, a battery rated 50 aH means that it can deliver 10 amps for 5 hours, 5 amps for 10 hours, 2 amps for 25 hours, and so on. Usually, heavier batteries will have more aH. However, the number gets lower over time because most parts of the battery start deteriorating.
Cycle Life
You should take into account the lifespan of the battery. It is unfortunate that most battery manufacturers do not reveal the cycle life of their products. They only say that their products are deep cycle. In any case, the lifespan is between 2 to 4 years. You can get this information by reading reviews of past customers if the company does not advertise it.…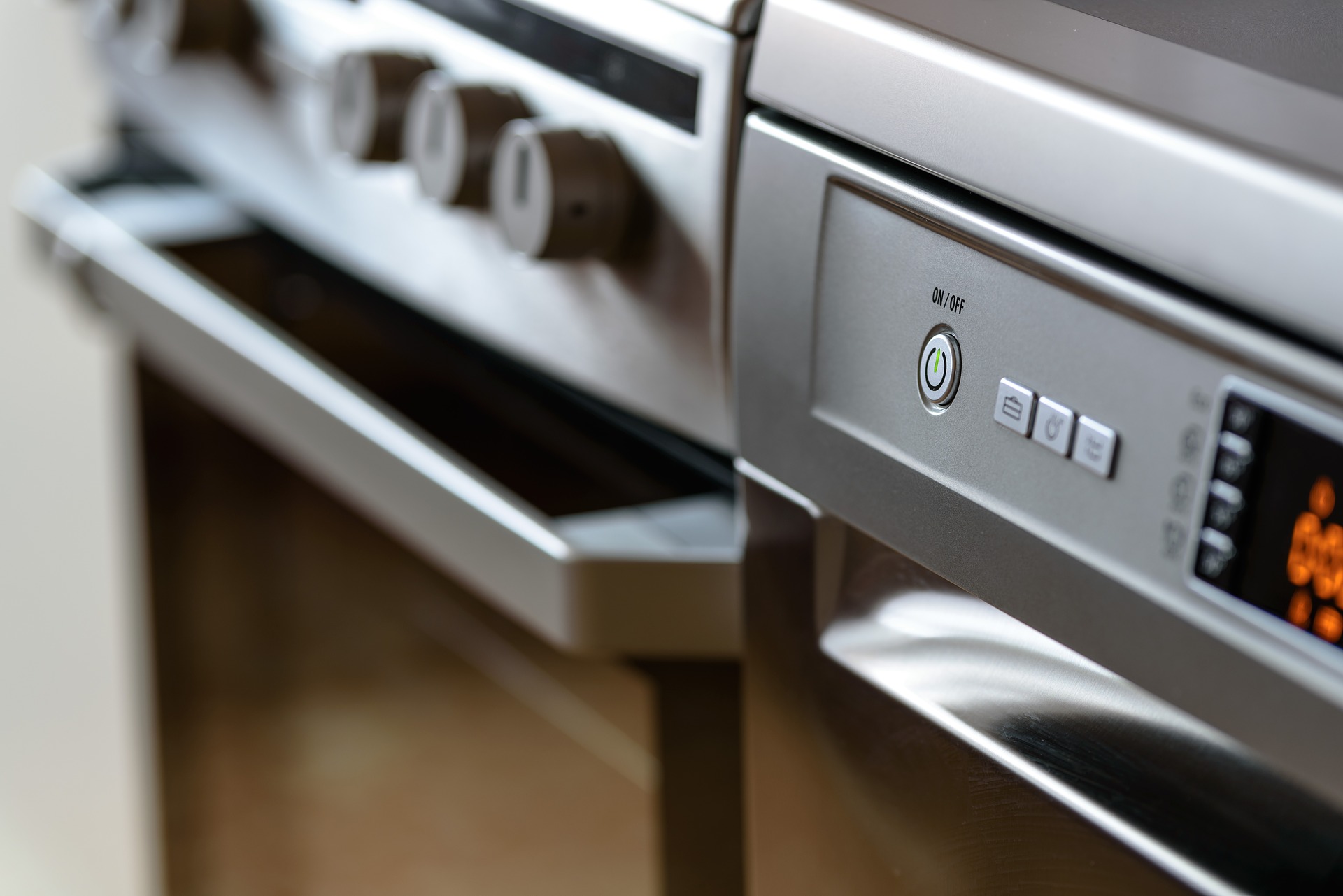 Your kitchen is one of the most frequented parts of your house, especially if you like to cook. The kitchen is where you cook up something to fill your stomach. It is also a place where you can let your creativity run wild to produce a fantastic dish for you to eat.
When it comes to cooking in your kitchen, there are several things that you will need to have and prepare. Having appliances in your kitchen is a must-have. It merely is not a kitchen without appliances. Some general appliances that you usually find in your kitchen include a stove, an oven, a microwave oven, a fridge, a dishwasher, a toaster, a blender, and others.
With the development and advancement of technology, the diversification of kitchenware has also developed. People have come up with innovative and creative appliances that a lot of people can find to be cool and unique.
In this article, we are going to be talking about several game-changing appliances that you need in your kitchen. Here are some of the coolest and unique kitchen appliances that are available out there:
Ice Maker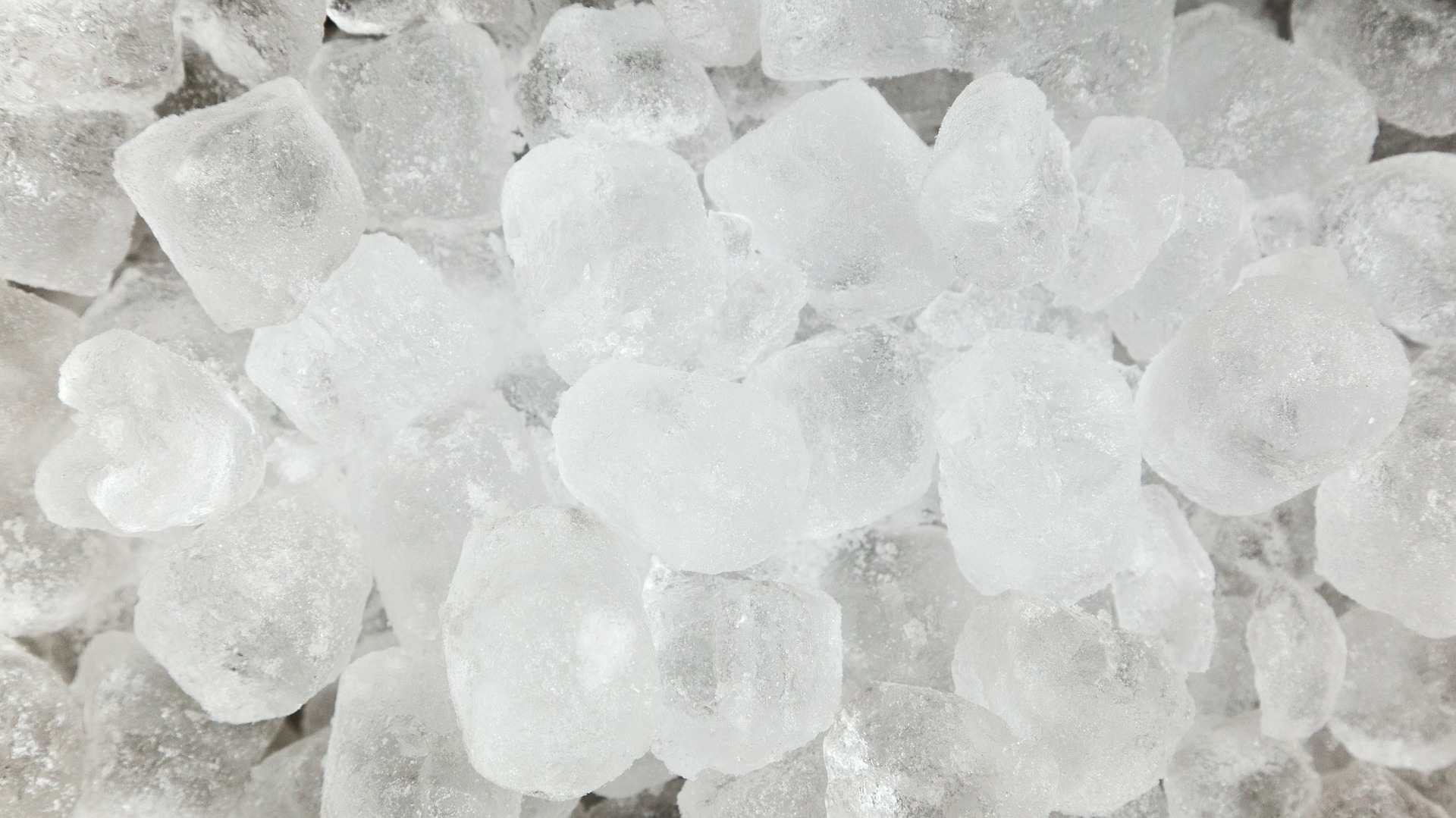 Speaking of cool, there is nothing cooler than ice. Before the invention of the ice maker, we have our old trusted freezers. Freezers are still a viable option when it comes to ice making. However, if there is a better option out there in the market, you need to consider it.
Ice makers are the better solution because they are a lot faster in producing ice that your average freezers. So if you have a party that needs ice, just pop on your ice maker so you don't have to wait hours for the water to freeze.
3D Food Printer
3D printing has been a hot topic ever since the first 3D printer was made. There are now several varieties of 3D printers out there, and each of them is for different purposes.
When it comes to 3D printers for your kitchen, there aren't any better options to equip your kitchen with appliances than 3D food printers. Imagine designing a food creation in your head and see it come to life by pressing print.
All in One Breakfast Station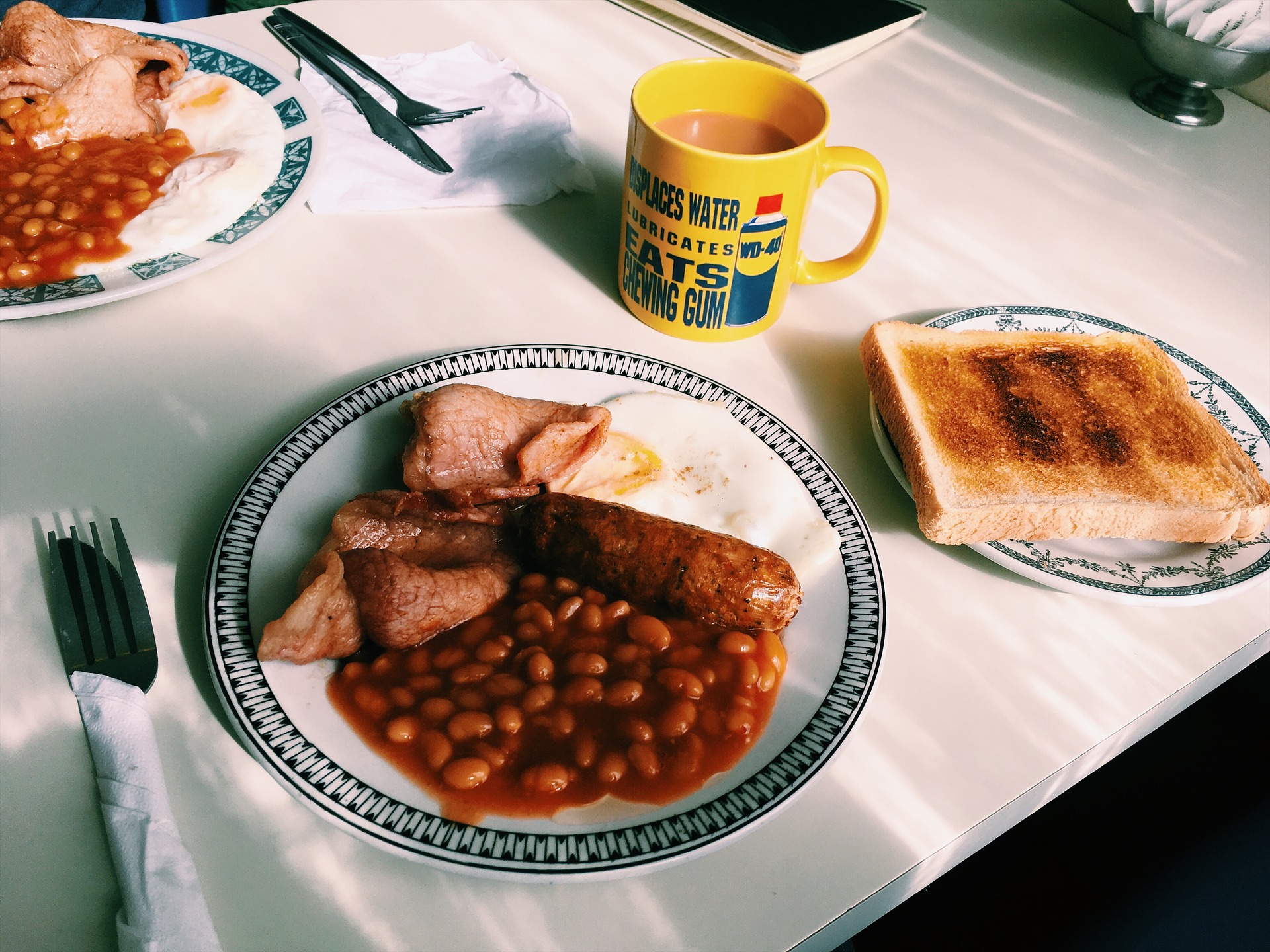 Even though the all in one breakfast station was a hot topic some time ago, we still find it quite fascinating. For someone who doesn't have much room in their apartment or someone who doesn't have much money to buy all the appliances, the all in one breakfast station can be a solution for more than just breakfast.
It is equipped with a toaster oven, a coffee maker, and a griller. So you can make toast and coffee while you fry up some eggs and sausages all with the same equipment.…