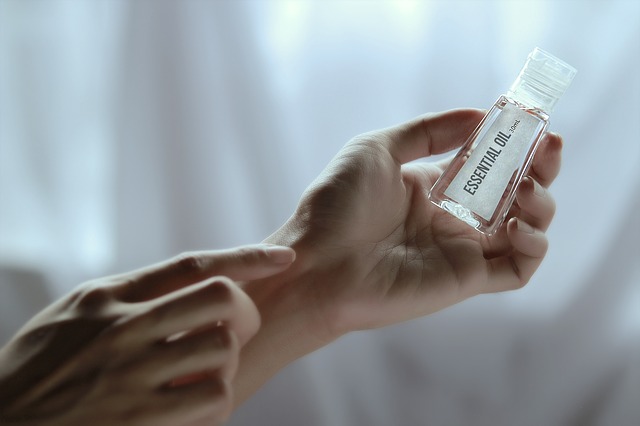 Extensive researches have been done to establish the healing properties of some plants. More so with the best ways on how to extract these properties and how to effectively use them. Traditionally, those that were proven to be edible were eaten as food or were processed as condiments. Otherwise, those that are not palatable were crushed and used as topicals.  Today, oil extraction machines have become widely popular and are used by industries producing essential oils.
The rise in popularity of essential oil has been instrumental in the proliferation not only of health spas and massage clinics using essential oil for aromatherapy and massage but also of products and devices that propagate the use of essential oils such as ultrasonic diffusers, nebulizers, and air purifiers.
Getting the benefits of essential oils through health spas and massage clinics may not be the best alternatives when you are thinking of your finances and schedule. Buying modalities such as an ultrasonic diffuser, nebulizer, or air purifier are better options to enjoy the health benefits of essential oils. But in some instances where you cannot go to a health spa or massage clinic, or your aromatherapy device has malfunctioned, or you are traveling to attend a week-long seminar away from home; with only a bottle of essential oil, you can do these practical tips using the essential oil with the same effects.
 As a Perfume Alternative
Perfumes are mostly made from chemicals with some of which are toxic. Some essential oils have the scent that may pass as perfumes or cologne. With their fresh and cool scent, you can use them in your pulse points located behind your ears, in the area of your collarbone, or on the palmar side of your wrist.
Oil Bath
Droplets of your favorite essential oil into bathtub will not only produce the aroma that is relaxing to your body and mind while you are taking a bath, but with a select of essential oil that is particularly good for the skin such as chamomile, you will be thoroughly moisturized.
Self-Massage and Foot Spa
A painful shoulder or an aching arm are usual occurrences after a busy day in your workplace. Choosing the right essential oil for muscle pain relief and relaxation such as eucalyptus or peppermint will do wonders by just applying them and gently massaging the painful area.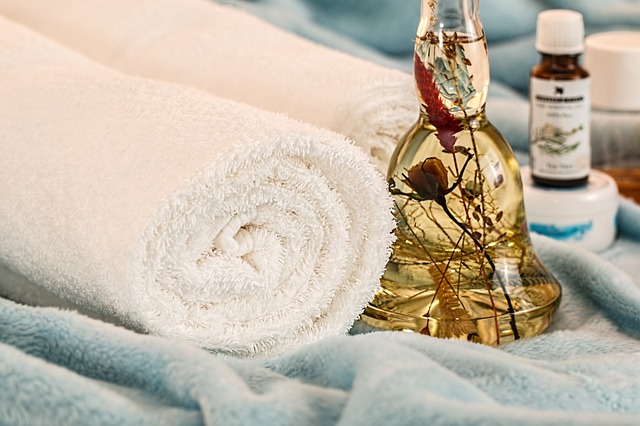 Innovate your own foot spa with essential oil. With warm water on a small basin, add droplets of essential oil and let your feet stay for minutes. You can massage essential oil and slip socks on both feet after. With the sole of our feet having one of the largest pores in our body, there will be greater absorption of the essential oil. This procedure is ideal before bedtime.
Direct Inhalation
You can open the bottle of essential oil and inhale the scent for minutes, or you can rub some droplets on your palm and cover your mouth and nose with your hands while inhaling. In both method, close your eyes to prevent irritation.
Car or Toilet Freshener
Get rid of those commercial car and toilet fresheners and enjoy the fresh and crisp aroma of essential oil. Just apply droplets of your favorite scent on cotton balls and place them in a stable container inside your car or toilet.…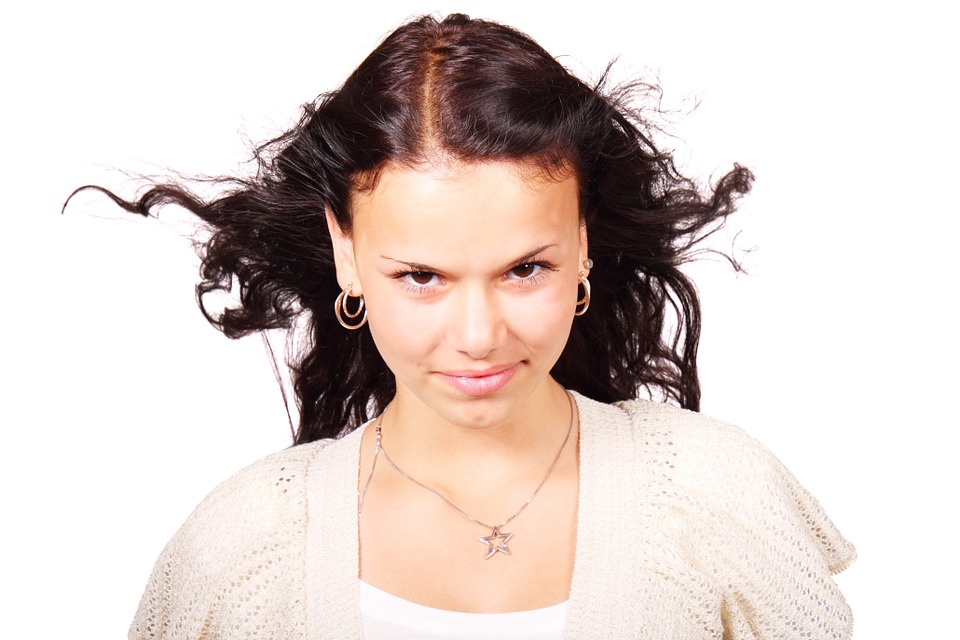 Hair is beautiful when taken care of properly. Proper care involves how the hair is washed, dried and even taken care of after this is done. Taking care of one's hair makes it grow healthily and stronger hence easy to style some of those Hollywood hairdos. The products used also have a major role to play when it comes to the health of the hair.
Maintenance tips for healthier hair
Protect your hair
The hair needs protection from the wind, sun, and rain. The hair should not be exposed to dirt, pollution, and excessive sun. This damages the hair further since it causes dirt to build up, causes the hair and scalp to dry out. Such a condition increases one's chances of getting an infection on their scalp. One should always covet the hair with a hat or an umbrella.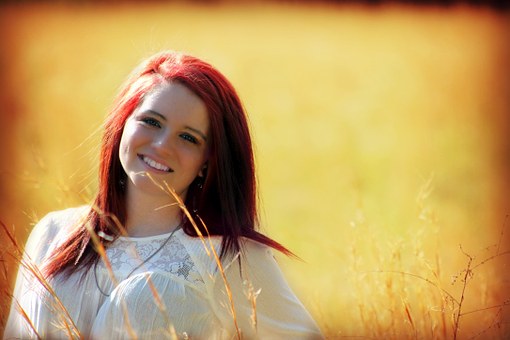 Handle wet hair cautiously
Wet hair is often very fragile and may break easily. When the hair is wet, the roots and the shaft can easily break. One should shampoo lightly and avoid brushing the hair immediately after washing the hair. One should also avoid drying the hair with a towel when wet. One should lightly hold the hair up to allow the excess water flow out. If one does not have the time to hold the hair up, they should use an old t-shirt to dry the hair.
Regular conditioning
Frizzy hair can be such a disappointment. One should always condition their hair after washing it every time. The conditioner is meant to help in sealing the moisture content of the hair shaft. Conditioning should be done two inches away from the shaft of the hair. However, one should also avoid over-conditioning the hair since this will make the scalp too oily. This will go a long way in helping your hair not grow frizzy. Be careful to use a conditioner which is moisturizing. In addition to that, it is important to use the same line of hair shampoo and conditioner since they have similar formulation, made for a specific type of hair and work best when used together.
Avoid heat on hair
Most people love blow-drying the hair since it makes it easy to comb. However, the downside of heating the hair is that it makes the hair dry since it strips the hair of its moisture content. The hair may also burn if the heating is over-done. One can use a straightener if very necessary but remember to use it with a hair protectant.
Avoiding tight hair ties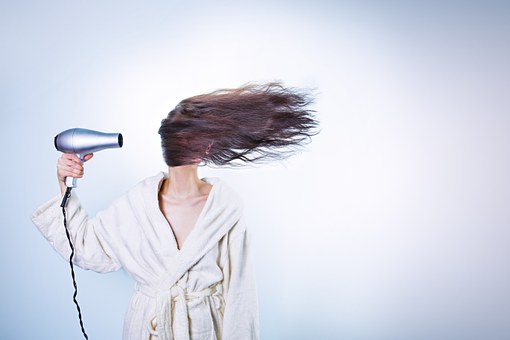 One may love to wear their hair in a ponytail. Be careful to avoid the tight hair ties, alternatively one may use scrunchies which have a cloth around them tight hair ties will cause breakage of the hair. One should also avoid tight braids before bedtime so that they avoid waking up with messy hair. One may opt to do a side braid. Also, avoid leaving the hair open which may cause it to create knots which may cause one to over brush hence cause it to become frizzy.…