Your kitchen is one of the most frequented parts of your house, especially if you like to cook. The kitchen is where you cook up something to fill your stomach. It is also a place where you can let your creativity run wild to produce a fantastic dish for you to eat.
When it comes to cooking in your kitchen, there are several things that you will need to have and prepare. Having appliances in your kitchen is a must-have. It merely is not a kitchen without appliances. Some general appliances that you usually find in your kitchen include a stove, an oven, a microwave oven, a fridge, a dishwasher, a toaster, a blender, and others.
With the development and advancement of technology, the diversification of kitchenware has also developed. People have come up with innovative and creative appliances that a lot of people can find to be cool and unique.
In this article, we are going to be talking about several game-changing appliances that you need in your kitchen. Here are some of the coolest and unique kitchen appliances that are available out there:
Ice Maker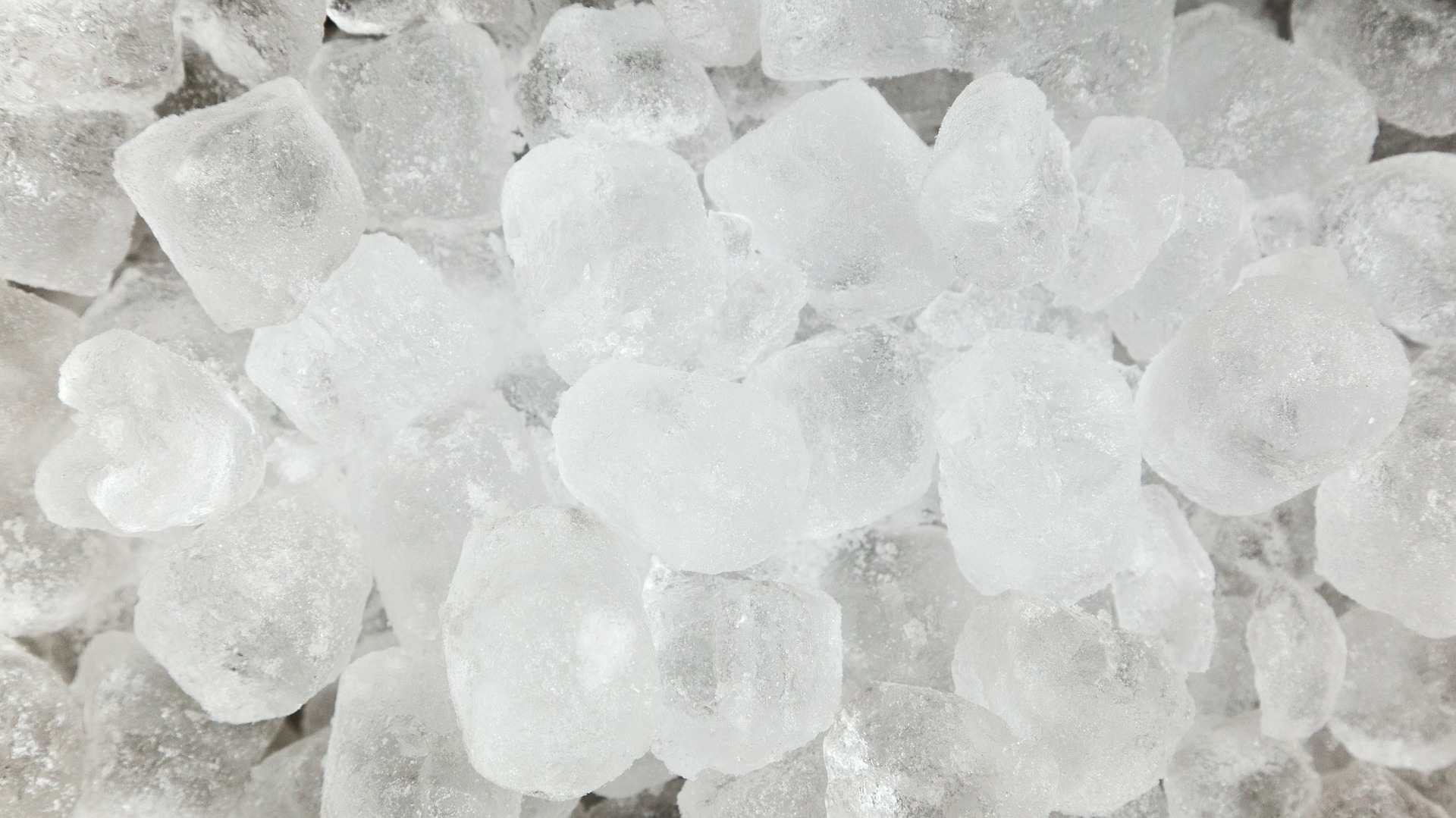 Speaking of cool, there is nothing cooler than ice. Before the invention of the ice maker, we have our old trusted freezers. Freezers are still a viable option when it comes to ice making. However, if there is a better option out there in the market, you need to consider it.
Ice makers are the better solution because they are a lot faster in producing ice that your average freezers. So if you have a party that needs ice, just pop on your ice maker so you don't have to wait hours for the water to freeze.
3D Food Printer
3D printing has been a hot topic ever since the first 3D printer was made. There are now several varieties of 3D printers out there, and each of them is for different purposes.
When it comes to 3D printers for your kitchen, there aren't any better options to equip your kitchen with appliances than 3D food printers. Imagine designing a food creation in your head and see it come to life by pressing print.
All in One Breakfast Station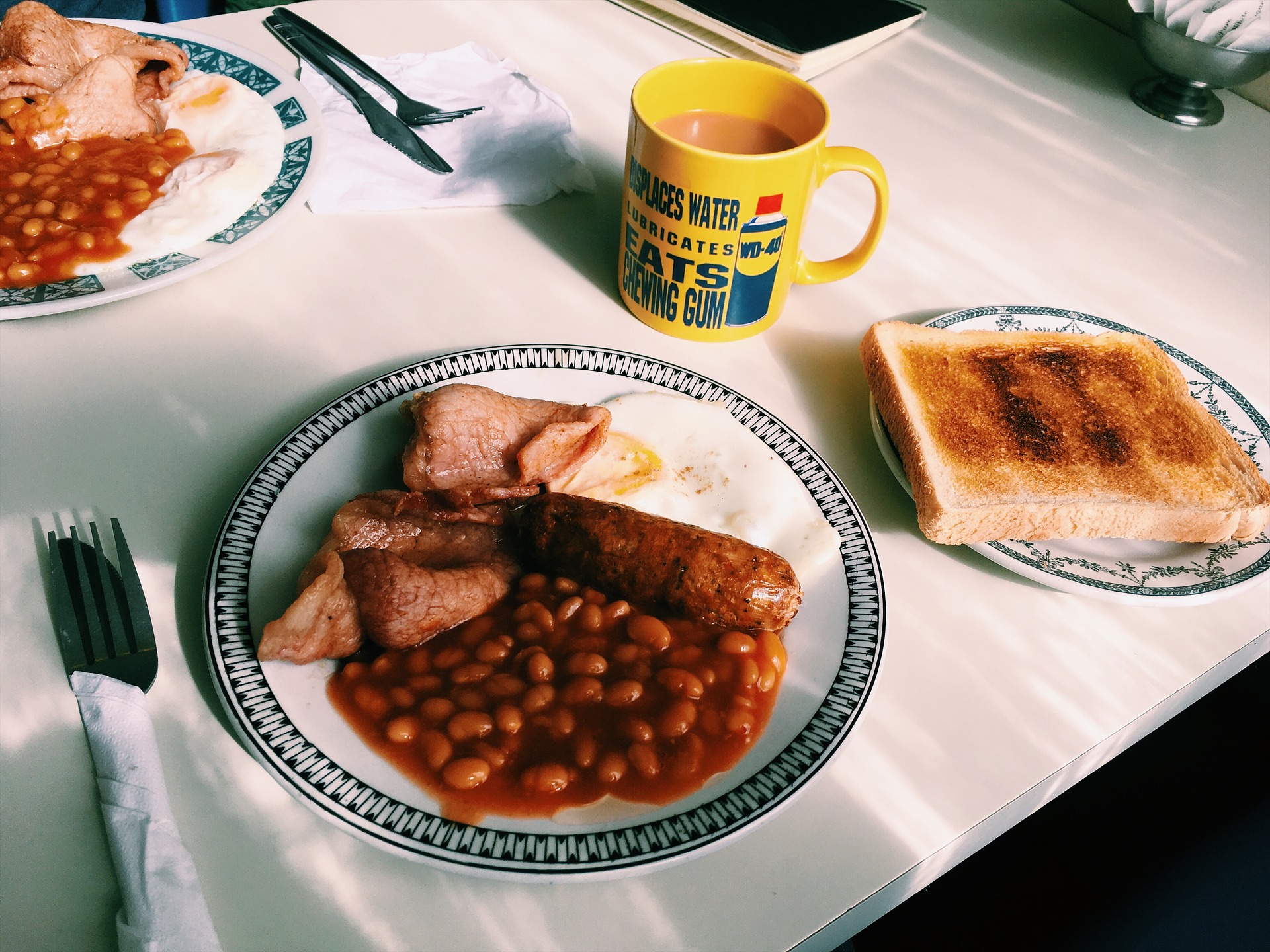 Even though the all in one breakfast station was a hot topic some time ago, we still find it quite fascinating. For someone who doesn't have much room in their apartment or someone who doesn't have much money to buy all the appliances, the all in one breakfast station can be a solution for more than just breakfast.
It is equipped with a toaster oven, a coffee maker, and a griller. So you can make toast and coffee while you fry up some eggs and sausages all with the same equipment.