More often than not, we bring our loved ones to nursing homes once they get old. This is because we want someone to take care of them while we are busy with other responsibilities. Sad to say that there are cases of nursing home abuses happening all over the world. Unfortunately, only a few cases have been reported due to some reasons. This article will cover the things that should be done whenever one is suspecting that their loved ones are victims of a nursing home abuse or neglect.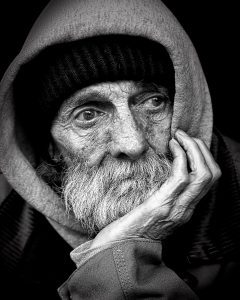 Investigate
To begin with, it is vital that you ensure that there is really an abuse happening. Check out for any signs that would indicate that there is indeed abuse. Look for any physical discomforts. In fact, there is a lot of indications that would tell that the patient has been victimized by abusive home care employees. Observe the behavior of the elder too. If there are changes, then it is likely that they have been going through some abuses or neglect from a nursing home. Try to talk to the administrator about what happened. Demand for an explanation from them. Proceed to the next tip If a discussion with them will not work.
Call the authorities
If the suspicion is right, then the next course of action is to get in touch with the authorities. Of course, it is recommended to dial 911 if in case the abuse is life-threatening. It is also best to contact Eldercare Locator in order to have an idea of the state laws that apply to nursing home abuses.
Seek assistance from lawyers
It will also matter a lot if you immediately seek legal assistance once you find out that your elderly loved one is a victim of nursing home abuses or if the elder was neglected in a nursing home. As expected, it is the attorneys that know better in terms of legal actions that should be applied in these instances.  Keep in mind though that not all lawyers can help you in this issue. That said, it is paramount that you do homework prior to making a decision which one to hire.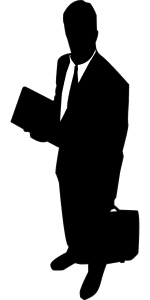 Make sure that the firm of choice takes a specialization in nursing home abuses. Do not forget that a lawyer that is expert in corporate matters might not be the best lawyer to hire if the problem is about nursing home abuses. Find out about their success rate too. Make sure that they have a remarkable track-record to show. See to it that they are notable for winning cases. Do not forget to find out about their payment method too. Of course, their licenses must be validated as well.