Many schools all over the world have specific rules and regulations that students need to obey. While there are schools that do not have rules on the dressing code, many institutions have strict rules when it comes to this topic.
School uniforms play a crucial role that many people do not realize. For instance, it's hard for kids to differentiate students from rich or low-income families as long as they have the same attires. School uniforms help the scholar feel equal, creating a comfortable learning environment with little to no social class comparisons.
Here are some tips to consider when shopping for girls' school shoes:
Size
Ensure that you get your kid to measure their shoe size at least yearly. Having this information makes it easy for parents to shop online without needing the child to test if the shoes fit comfortably. Nonetheless, if you are not sure of the size of your child's feet, make the effort of visiting a physical shoe store to try out the different options. Unless specified, the height of the shoes depends on your child's preference.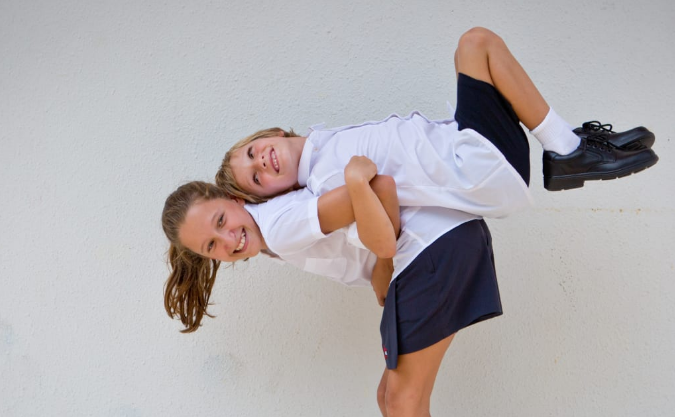 Color
What shoe color does your child's school recommend? Ensure that you buy shoes that meet the school's requirements to avoid getting your child in trouble. The common shoe colors accepted in many schools are brown and black. Nonetheless, it is crucial to know the acceptable color and footwear design.
Material
A shoe is only as good as its material. Purchase footwear that is made from the best and toughest materials such as leather. Low budget footwear may be affordable, but the shoes' inferior durability will have you buying a new pair regularly. Other types of shoe material include rubber, synthetics, and textiles.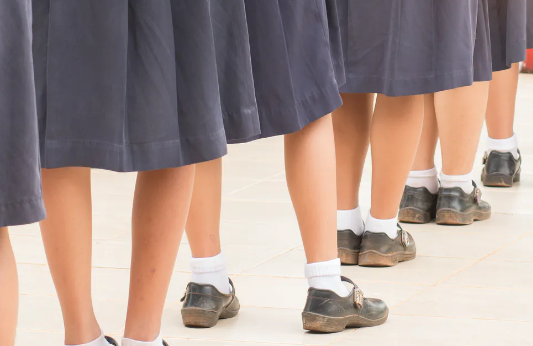 Quality
Make sure the shoes that you get your child are high-quality and durable. As highlighted above, low-quality build shoes deteriorate fast, causing parents to get a fresh pair. To avoid this constant spending on shoes, always consider the build quality. For the best quality, consider buying shoes from reputable brands and manufacturers.
For your child to have the best experience while in school, they need the right gear. Ensuring that the learner has all school requirements creates a peaceful and stress-free learning environment. I hope this article proves helpful in your shopping venture.…