The Christmas holiday is coming, and many people tend to be happy during the holiday session. Christmas is among the many celebrated holidays across the globe. It is when people don't go to work and celebrate the little chance they get with their loved ones.
Like many other holidays, there tend to many traditions related to Christmas. Many see it as the right time to buy presents for their loved ones and so much more. Among the many traditions is sending Christmas cards. Though some have stopped the practice, many are still considering a part of Christmas. Finding the right Christmas card to send different people can be challenging, though it may seem easy.
Various sites offer many chances to find the right Christmas cars. Below are some of the factors you need to consider to help you send the best Christmas cards.
Designating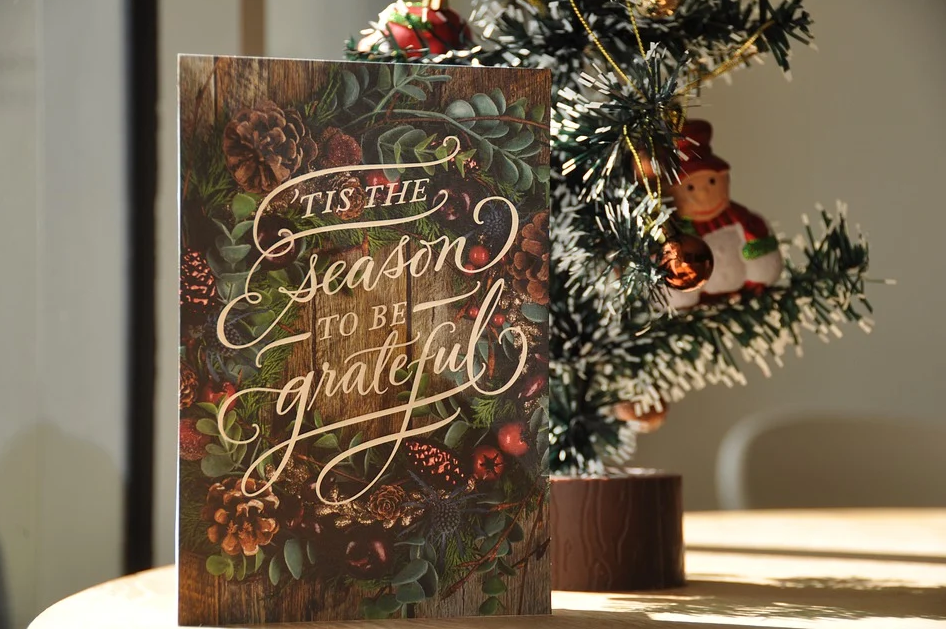 It would be best if you came up with a list of all the people you are to send Christmas cards to. It is fair to know that not everybody celebrates Christmas, and it may not be appropriate to send them Christmas cards. Make a list of all your friends and family that will love to get a Christmas card. This will be crucial in helping you not forget the people you are supposed to send the cards to.
Timing
It is also essential to consider the timing when sending Christmas cards to your loved ones. Many of the time, some cards tend to arrive too late. Though the thought might count, it is essential to make sure that the car reaches those who you intend to at the right time. It would help if you considered sending the cards earlier and precisely after the thanksgiving ceremony. The ideal time to start receiving Christmas cards is about the second week of December.
Customization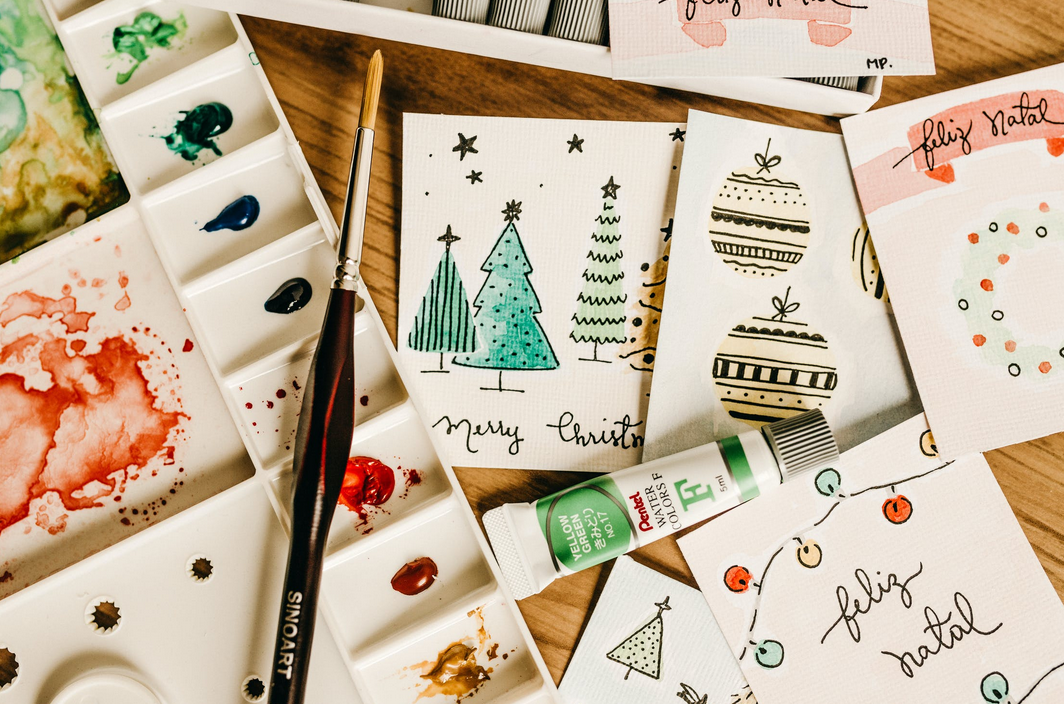 It is never wrong to add some personal touch to a Christmas card, especially if you send it to a loved one. Though many prefer using already made cards from different companies, some create their cards. This will make the card more unique and may create an impact as it will be different from the rest. If you plan to send cards to your business associates, it is advised to send your cards to the office rather than a home address.
Sending Christmas cards is an old tradition that you ought to continue. Doing so has many benefits and ensures that you share the joy of the Christmas holiday with others.…